Welcome to The Puzzle Box Maker
Handmade replicas of the Lament Configuration from the movie Hellraiser.
Our hearts go out to the family and friends of Simon Sayce who passed from this world today, 6/20/2017.
Simon was the original Make of the Hellraiser Puzzle Box for the Hellraiser movies 1 & 2.
Read more about Simon HERE
Stop by his FB Page HERE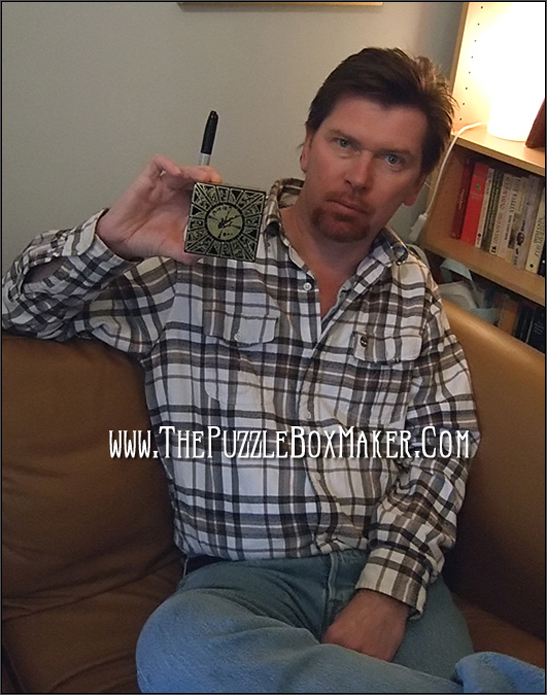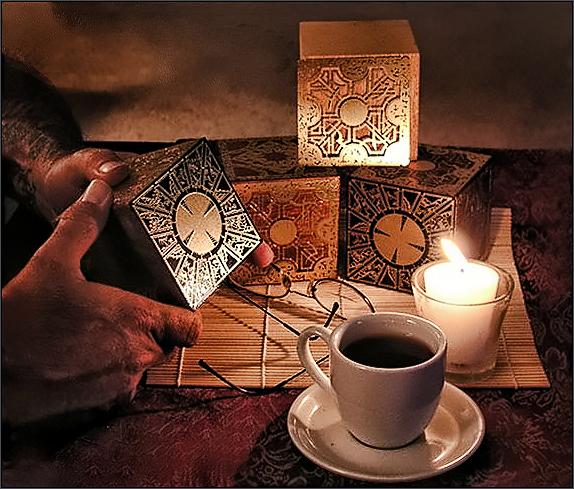 Quality Handmade Replicas of the Hellraiser Puzzle Box.